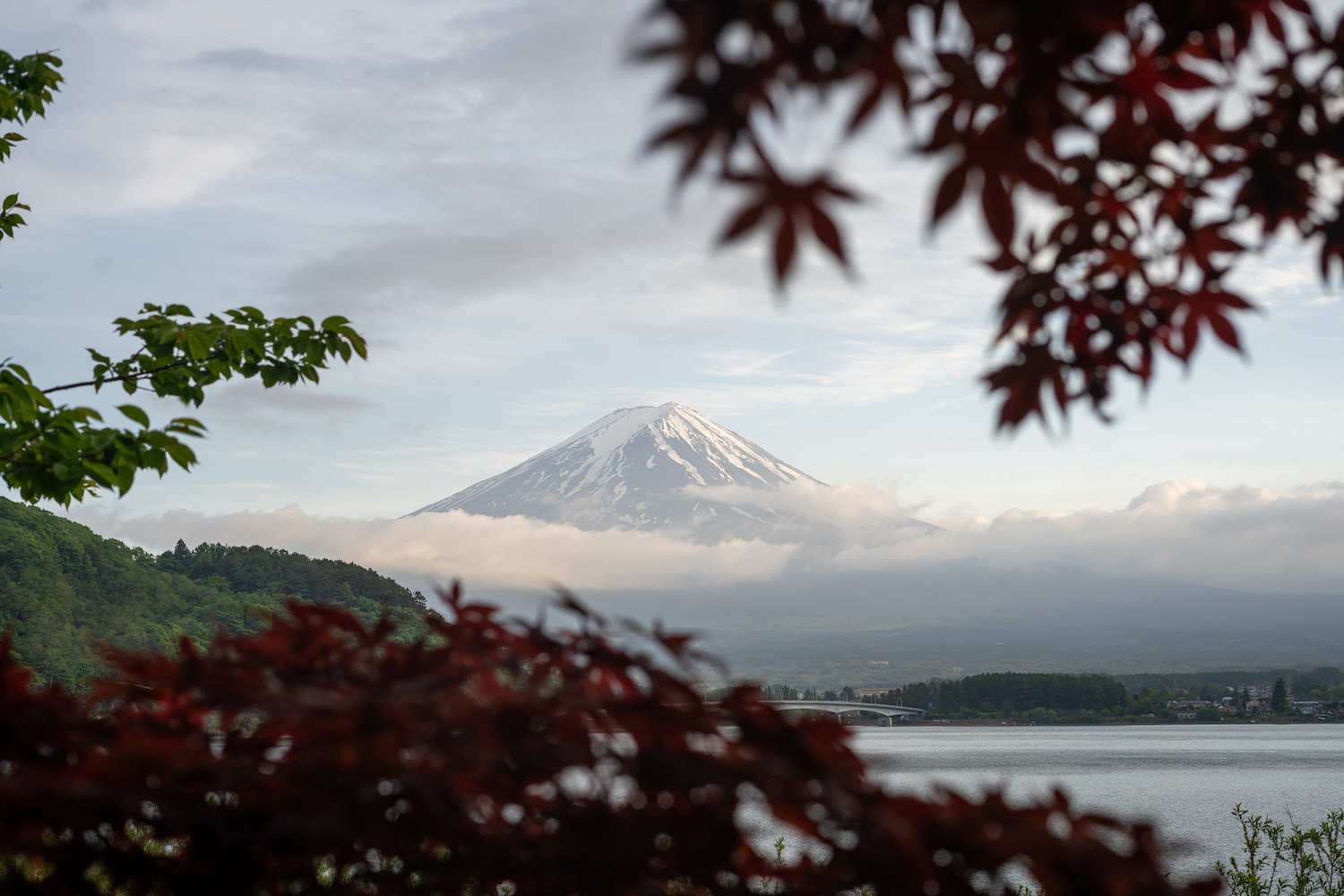 Japan - 2019
Tokyo, Kyoto, Osaka, and Mt. Fuji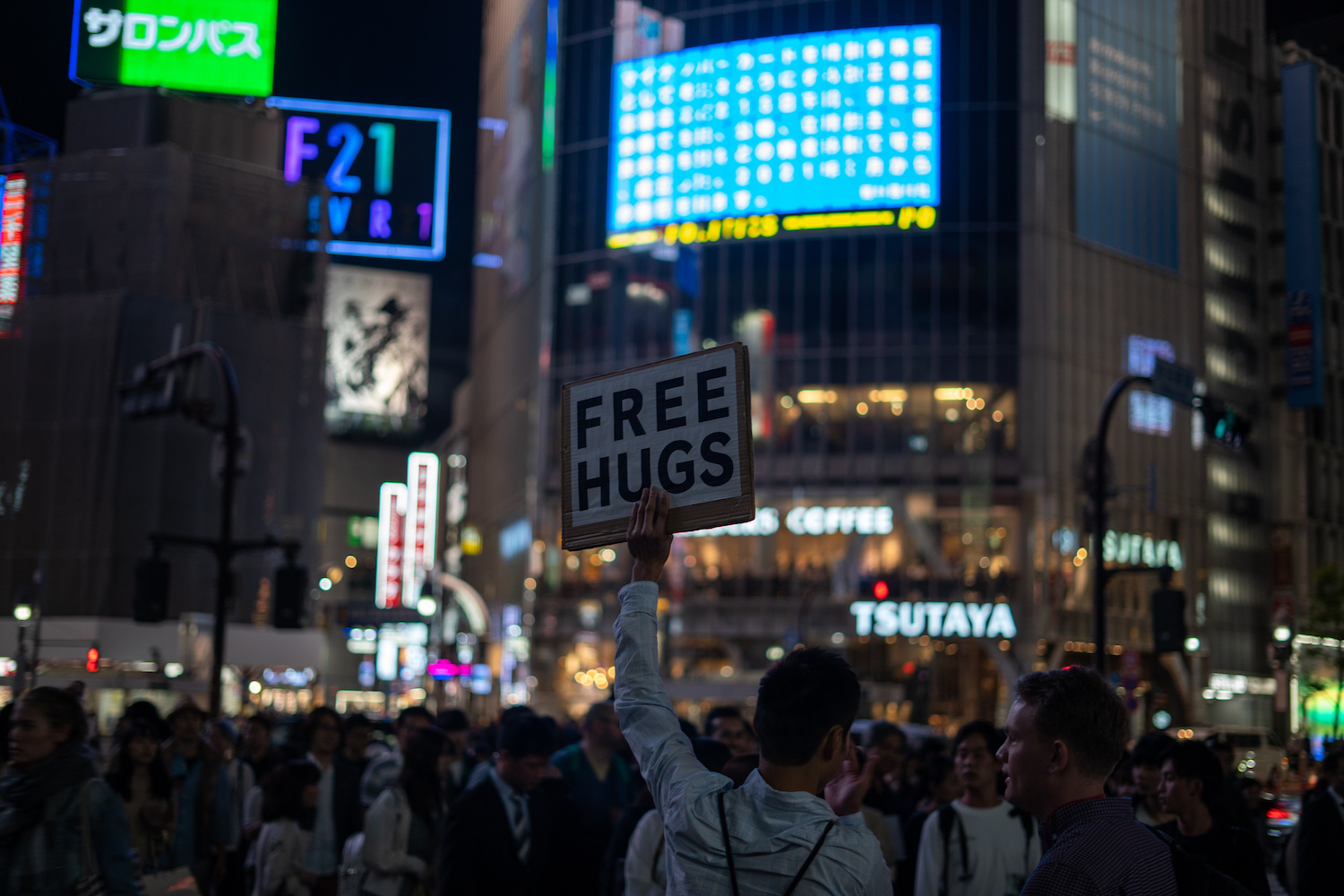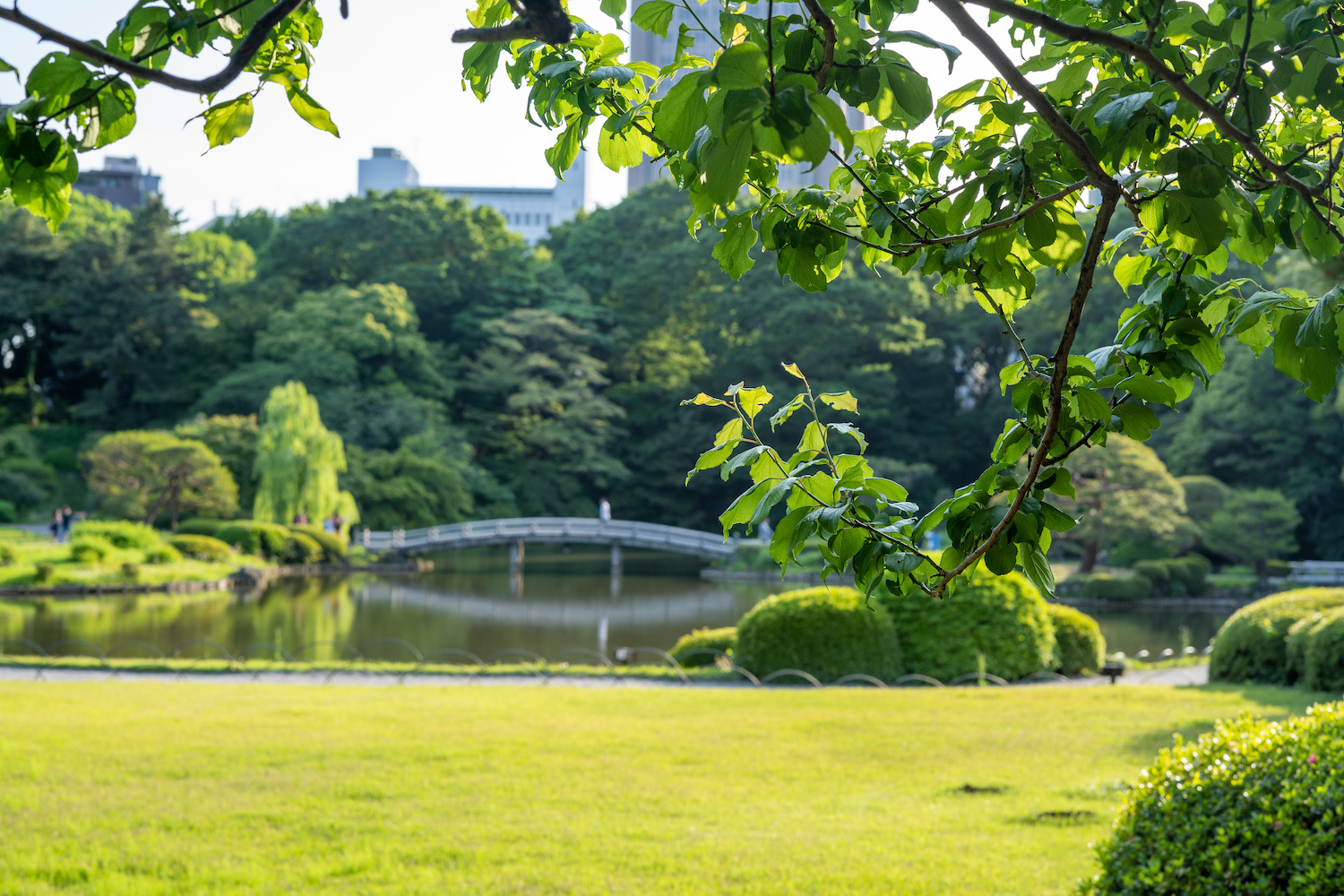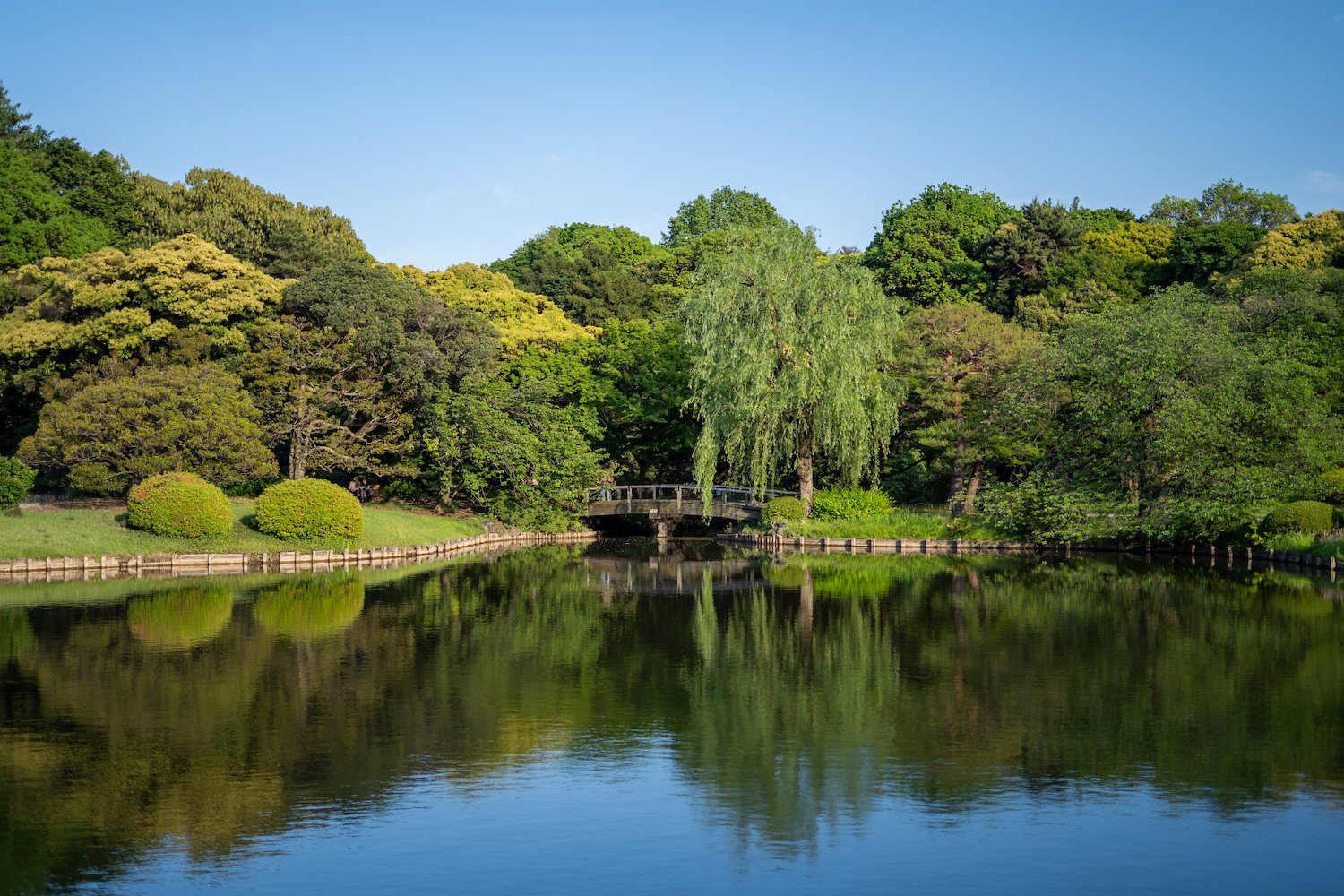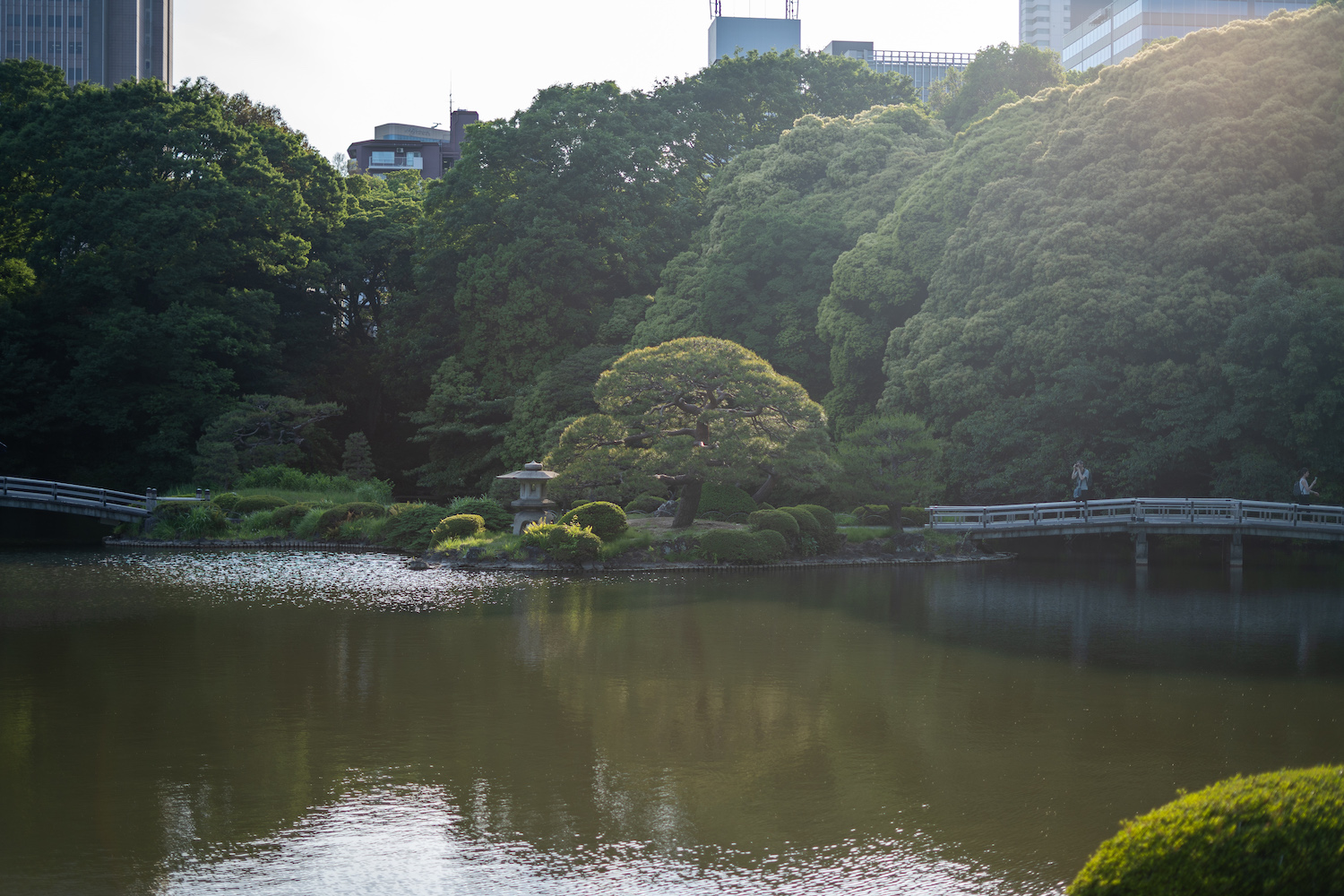 For my first trip (hopefully of many) to Japan, I spent roughly two weeks traveling between Tokyo, Kyoto, Osaka, and Mt. Fuji. This photo set is a "summary" of the trip - I took roughly 3,000 photos with my camera and 1,500 photos with my phone.
My trip started in Tokyo, where we visited the famous Shibuya crossing and the Palace and its gorgeous gardens. We also visited a festival at a nearby temple and the fish market, all while enjoying some very tasty (and pricy) street food wagyu.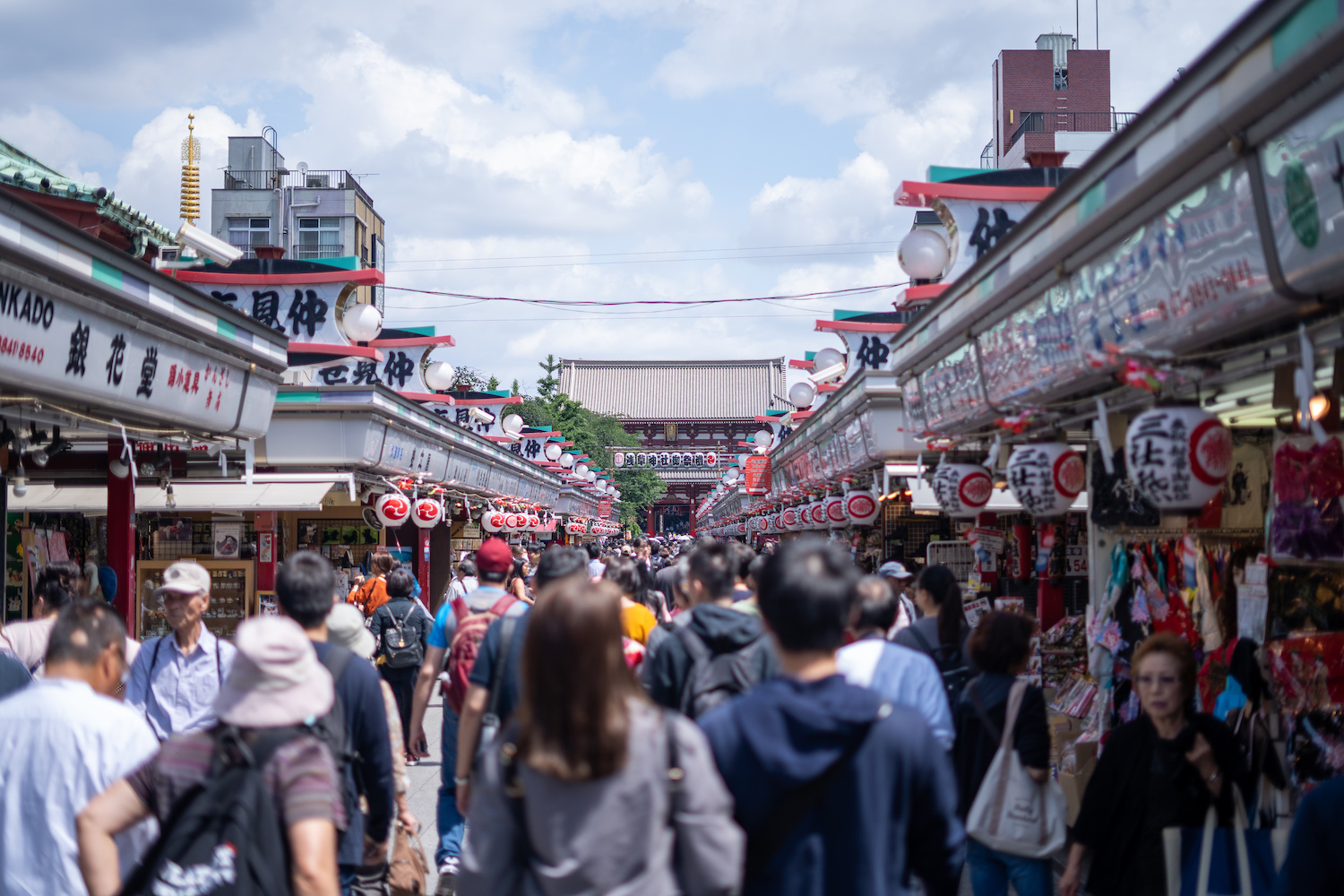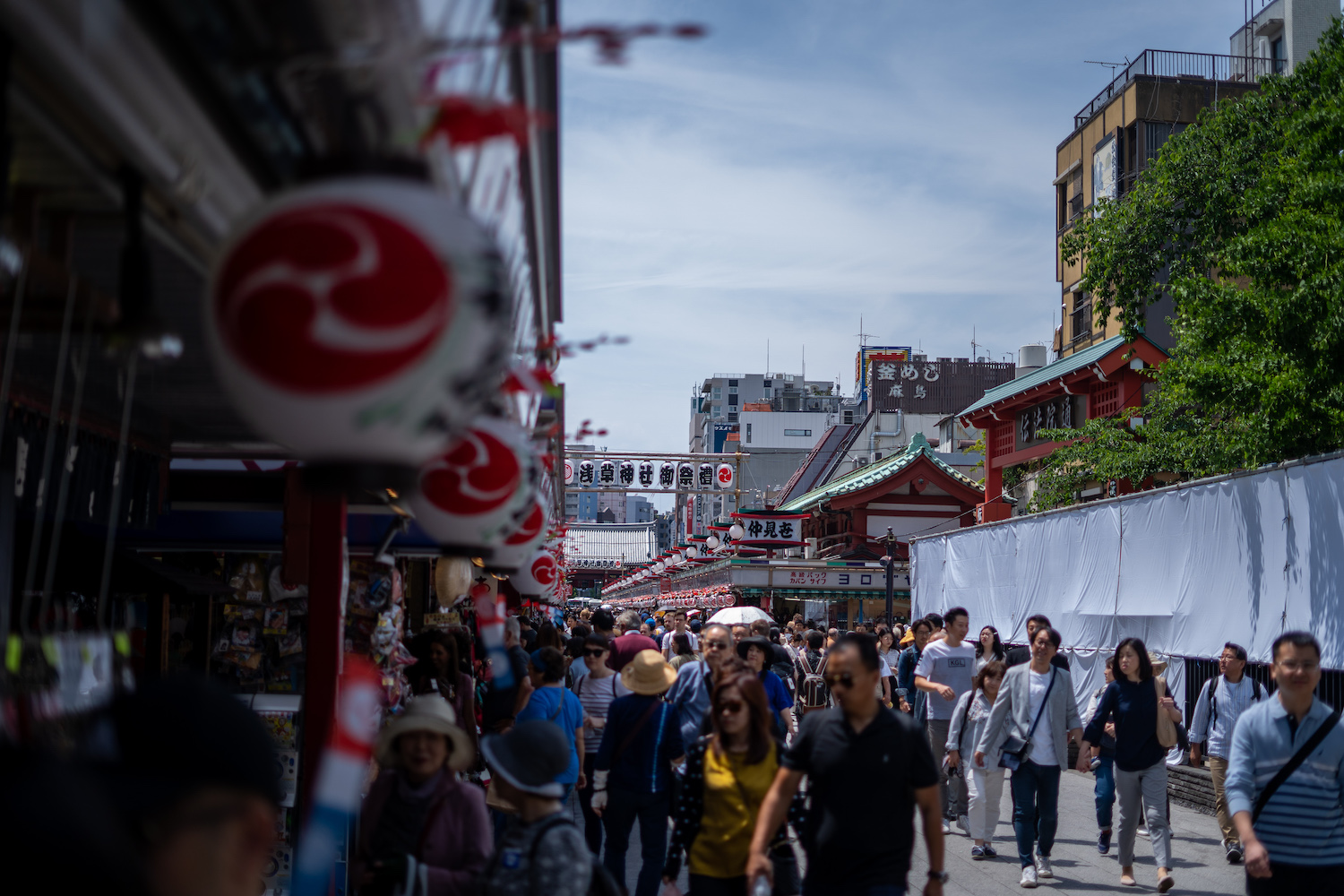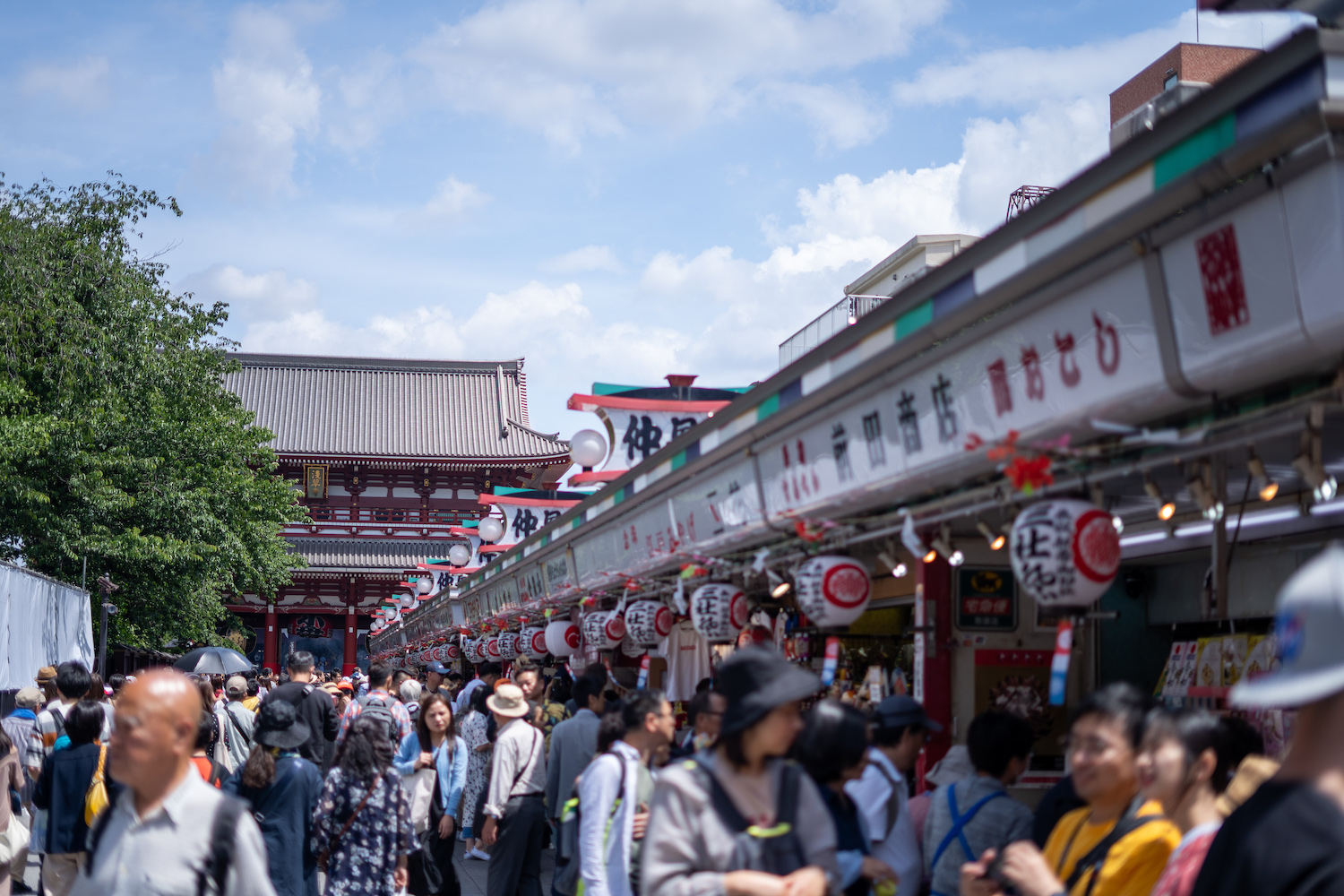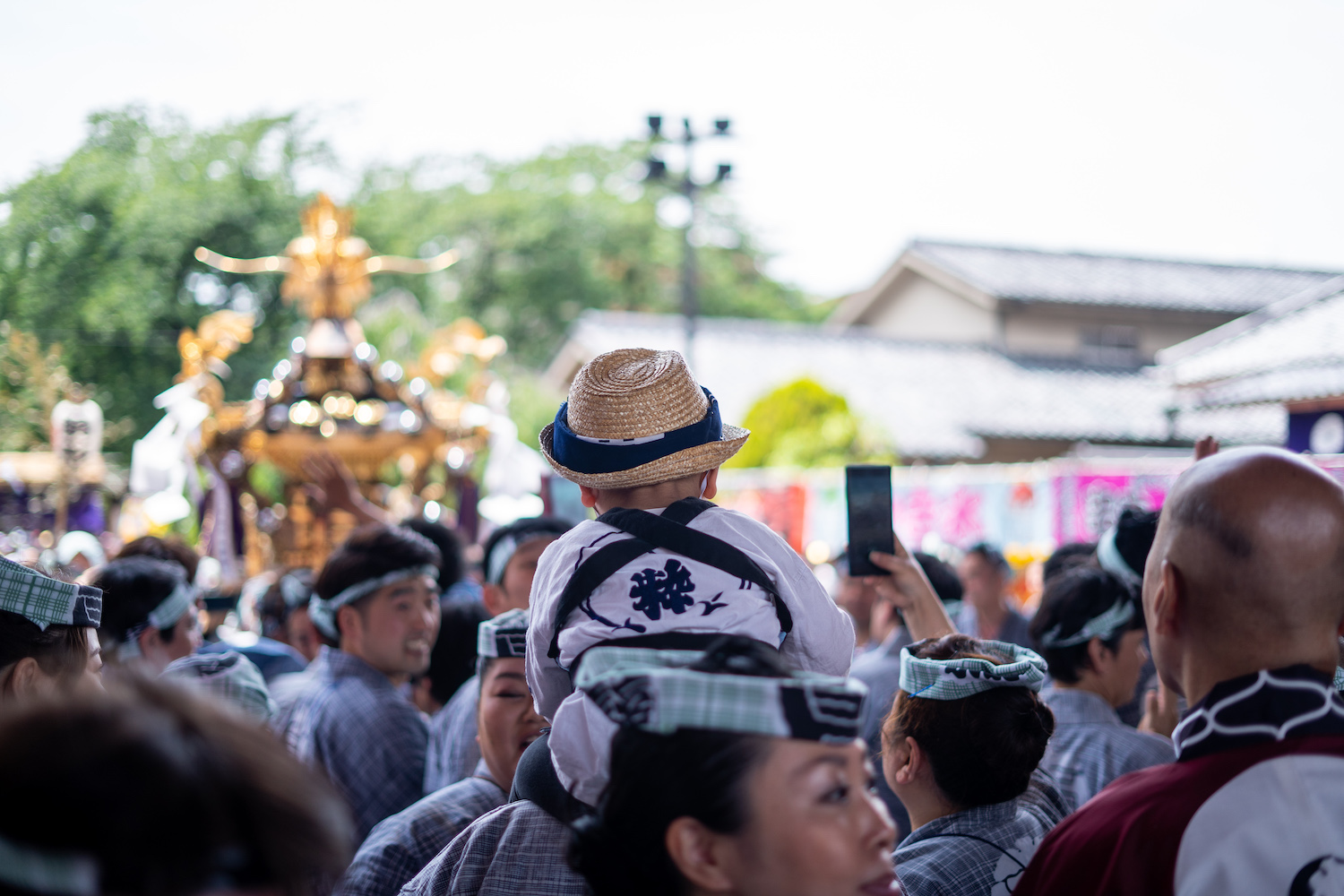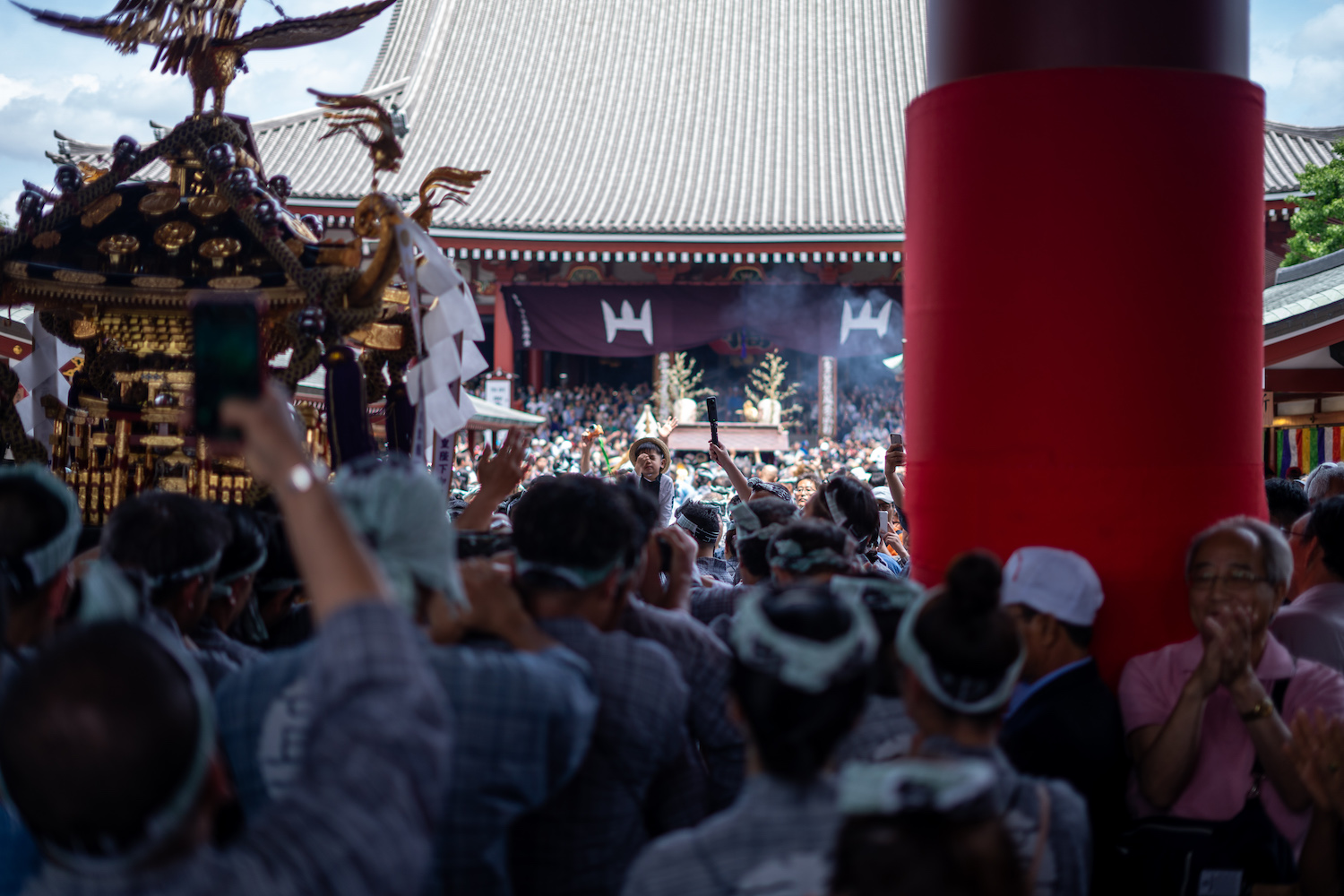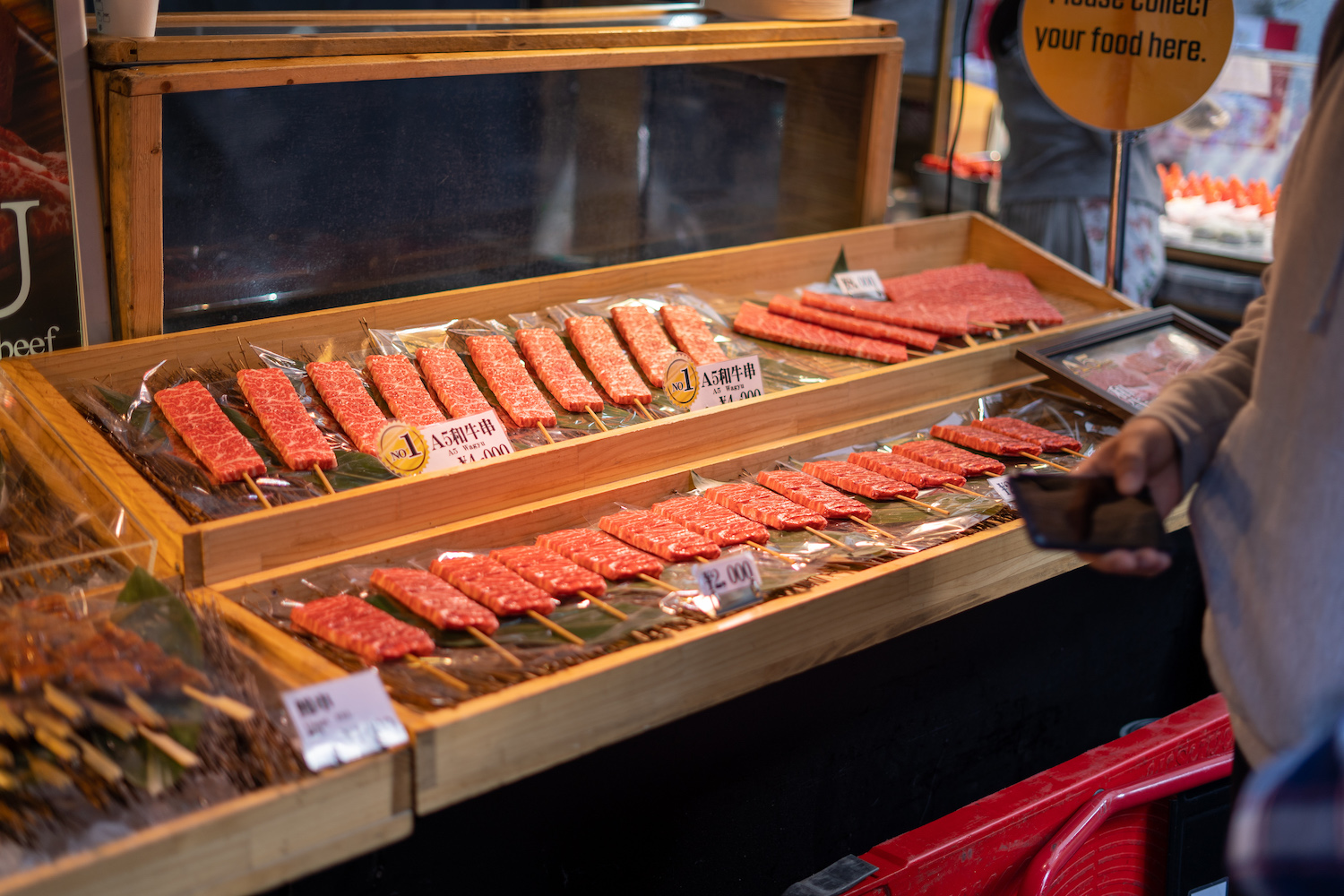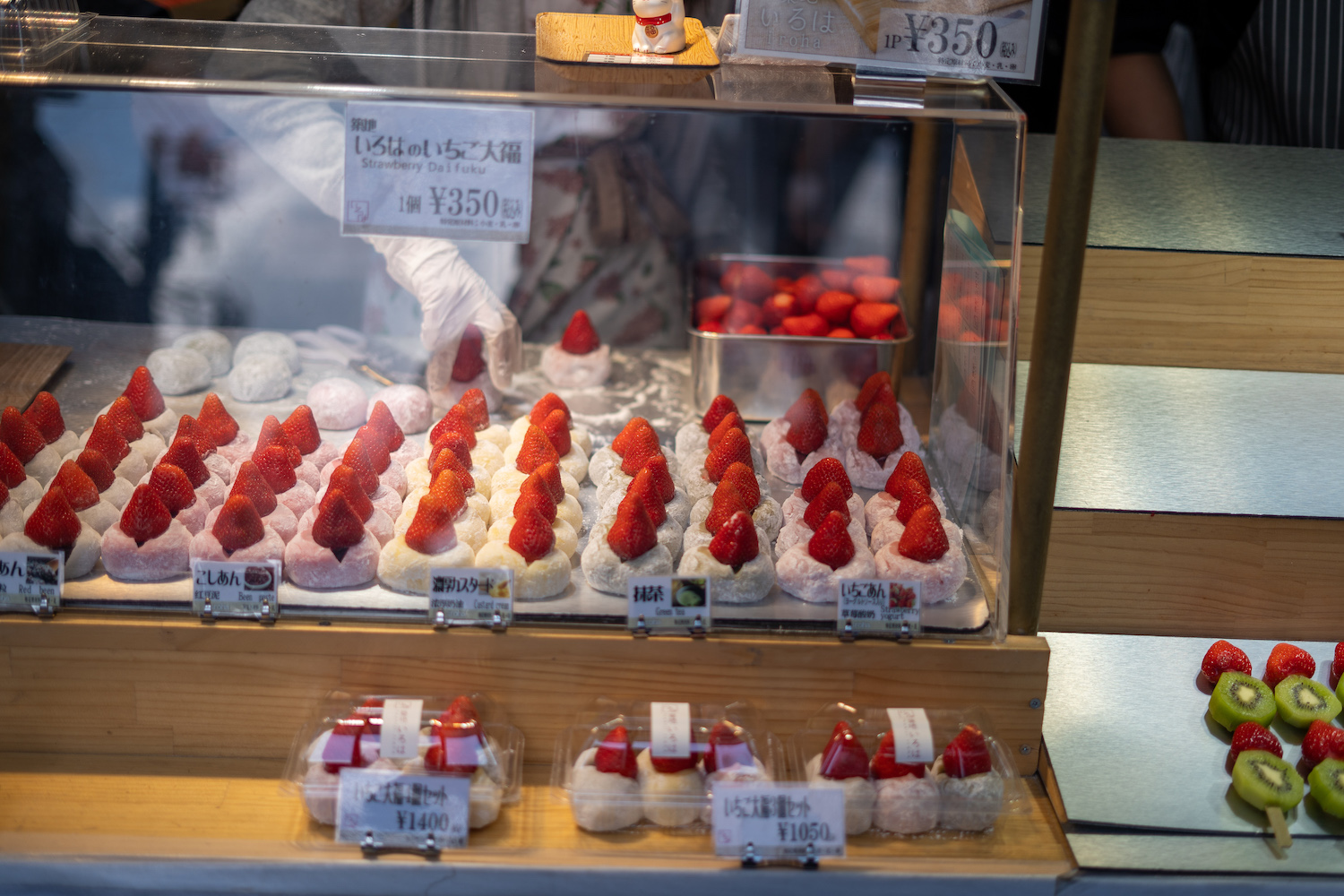 After four days in Tokyo, we spent a short weekend in a town close to Mt. Fuji. We traveled only via train the whole trip, and got to ride in a Thomas the Tank Engine train to our final station by Lake Kawaguchiko. The town was very quiet and peaceful, and we got to visit a mini tourist-friendly village showing off different arts and crafts.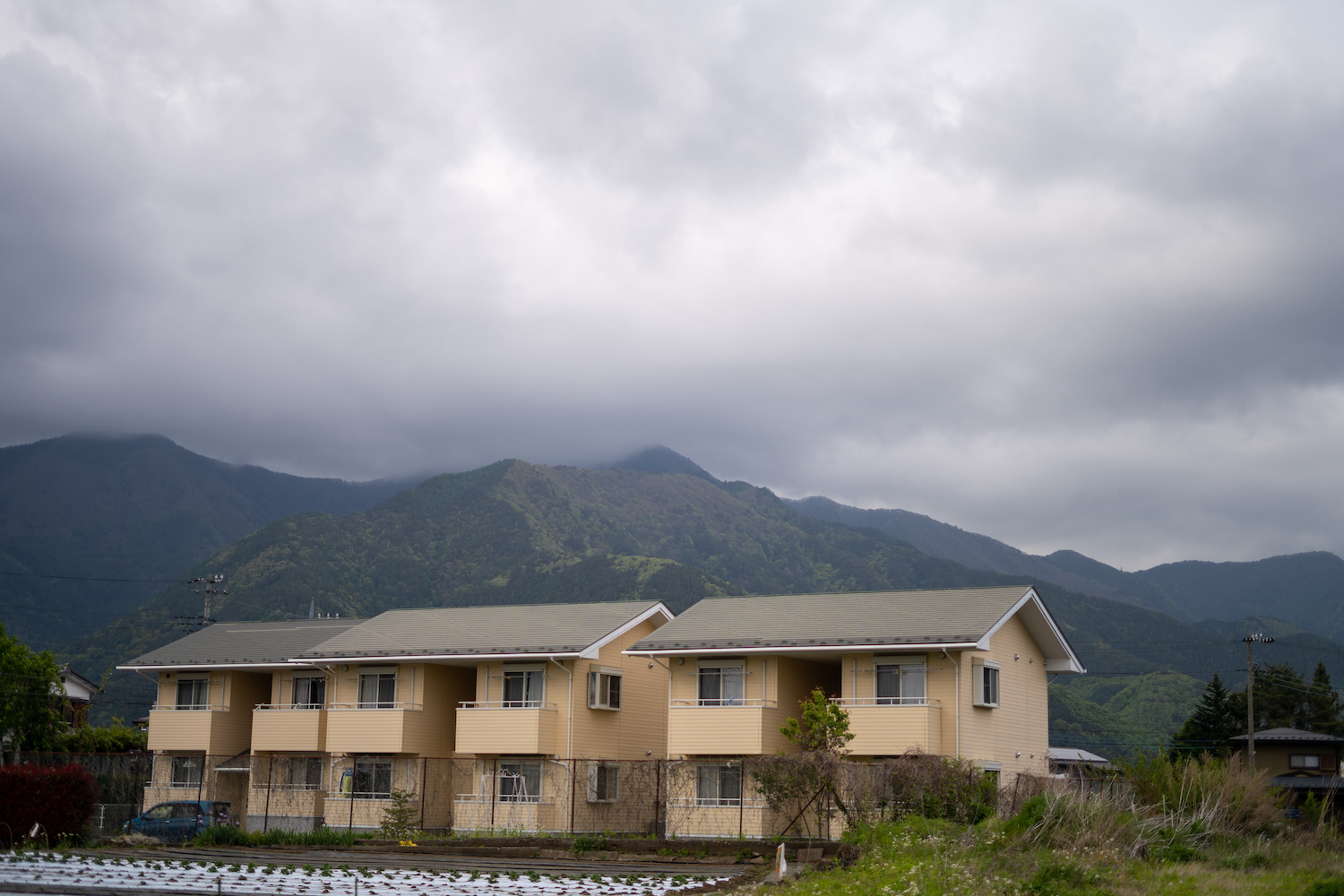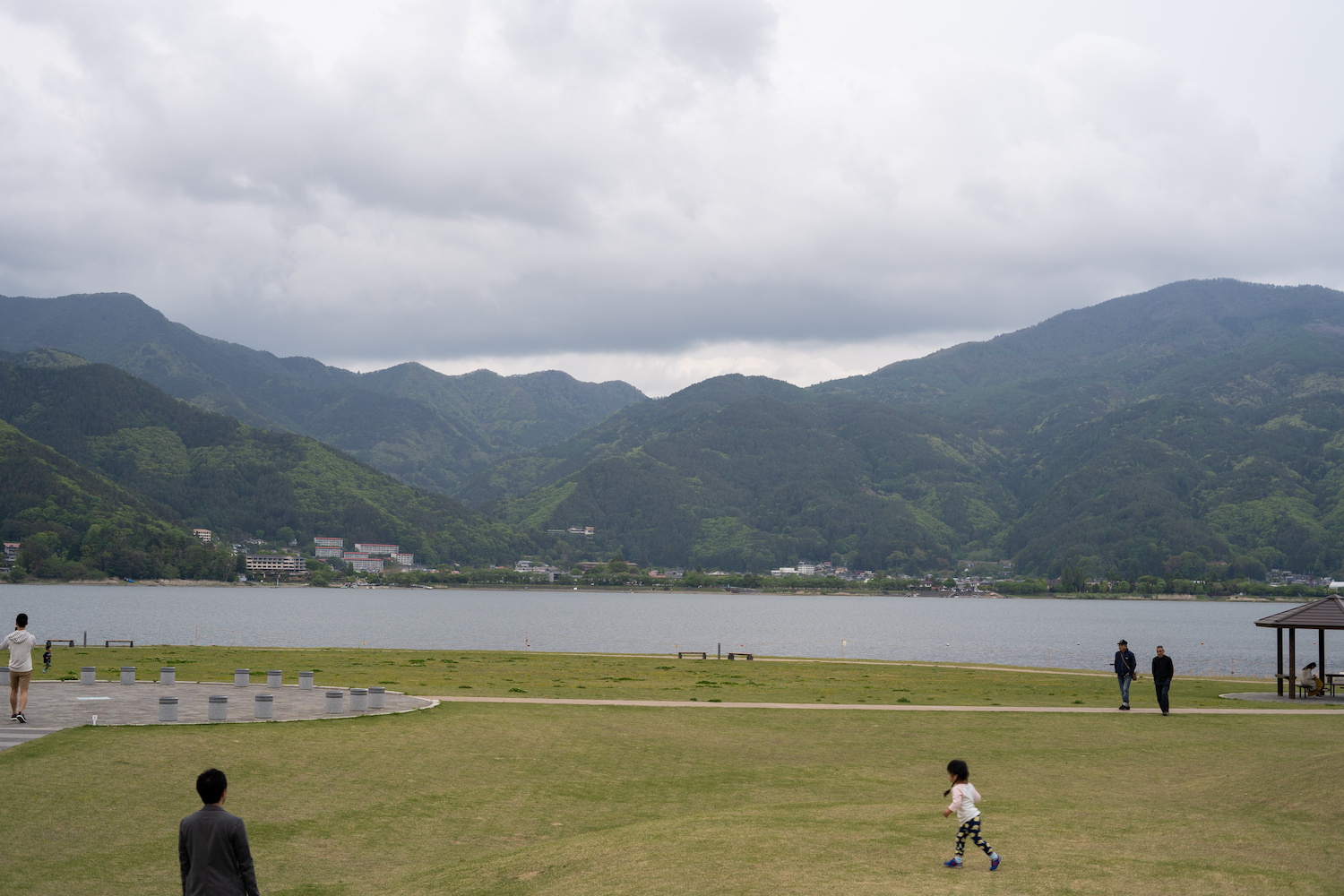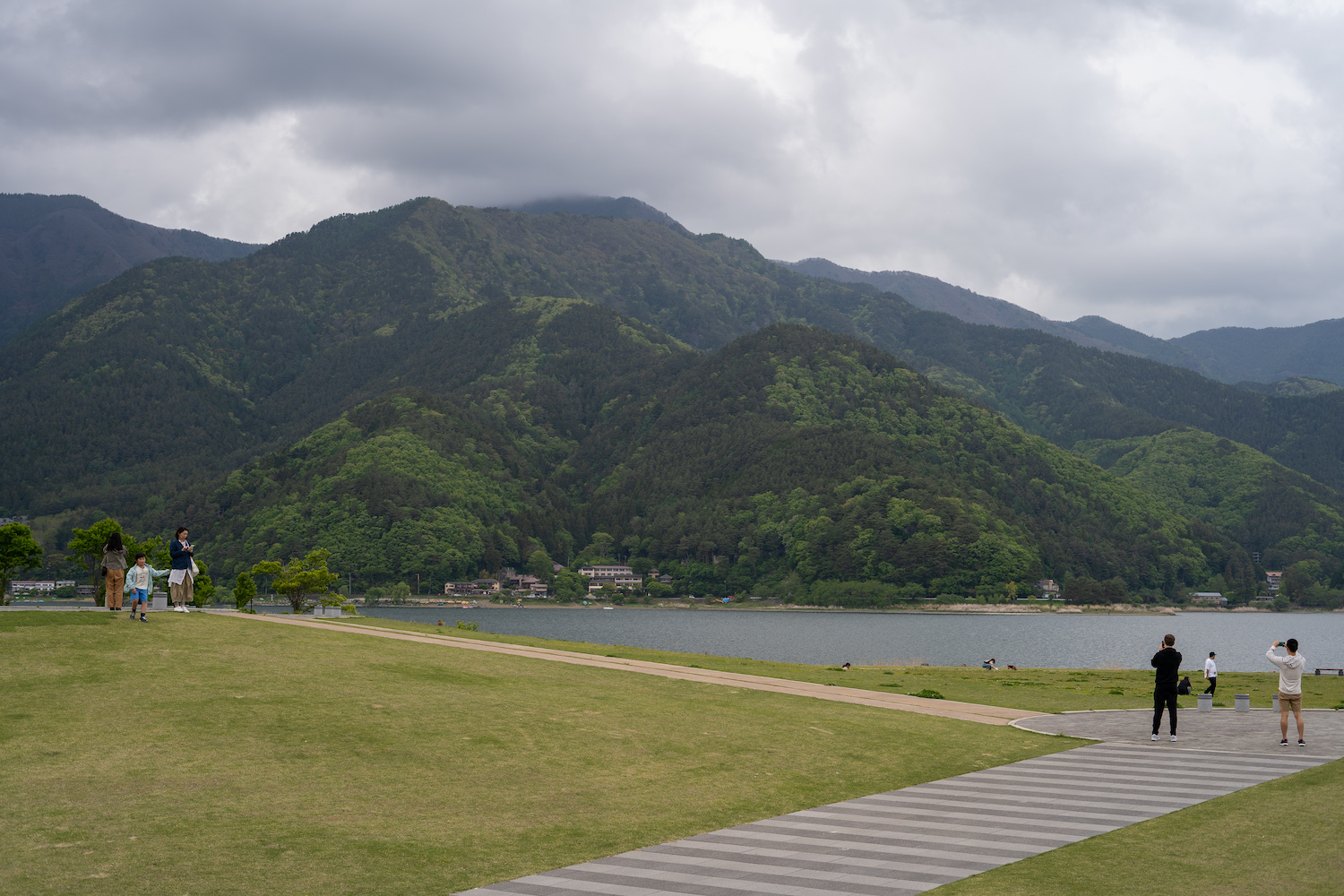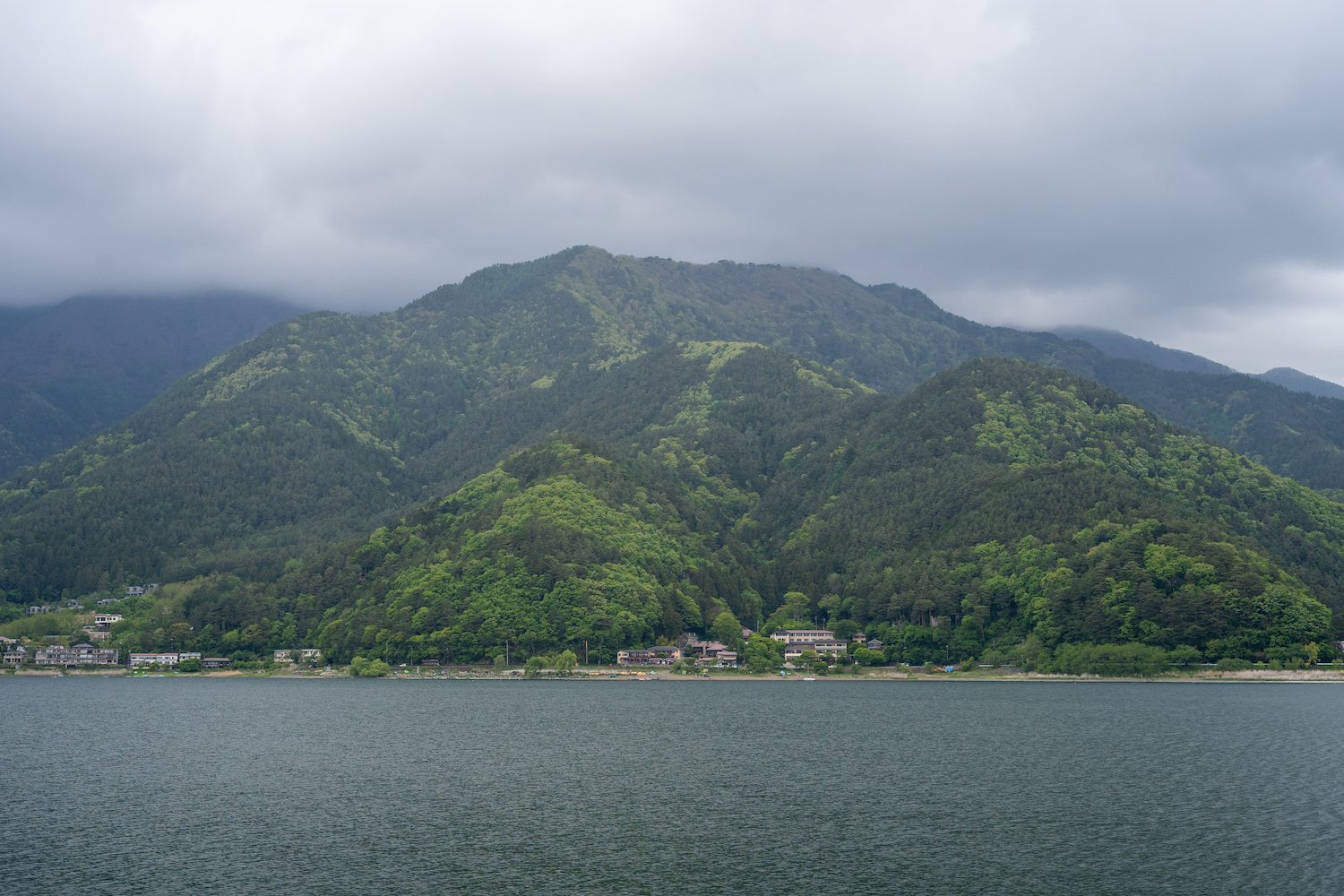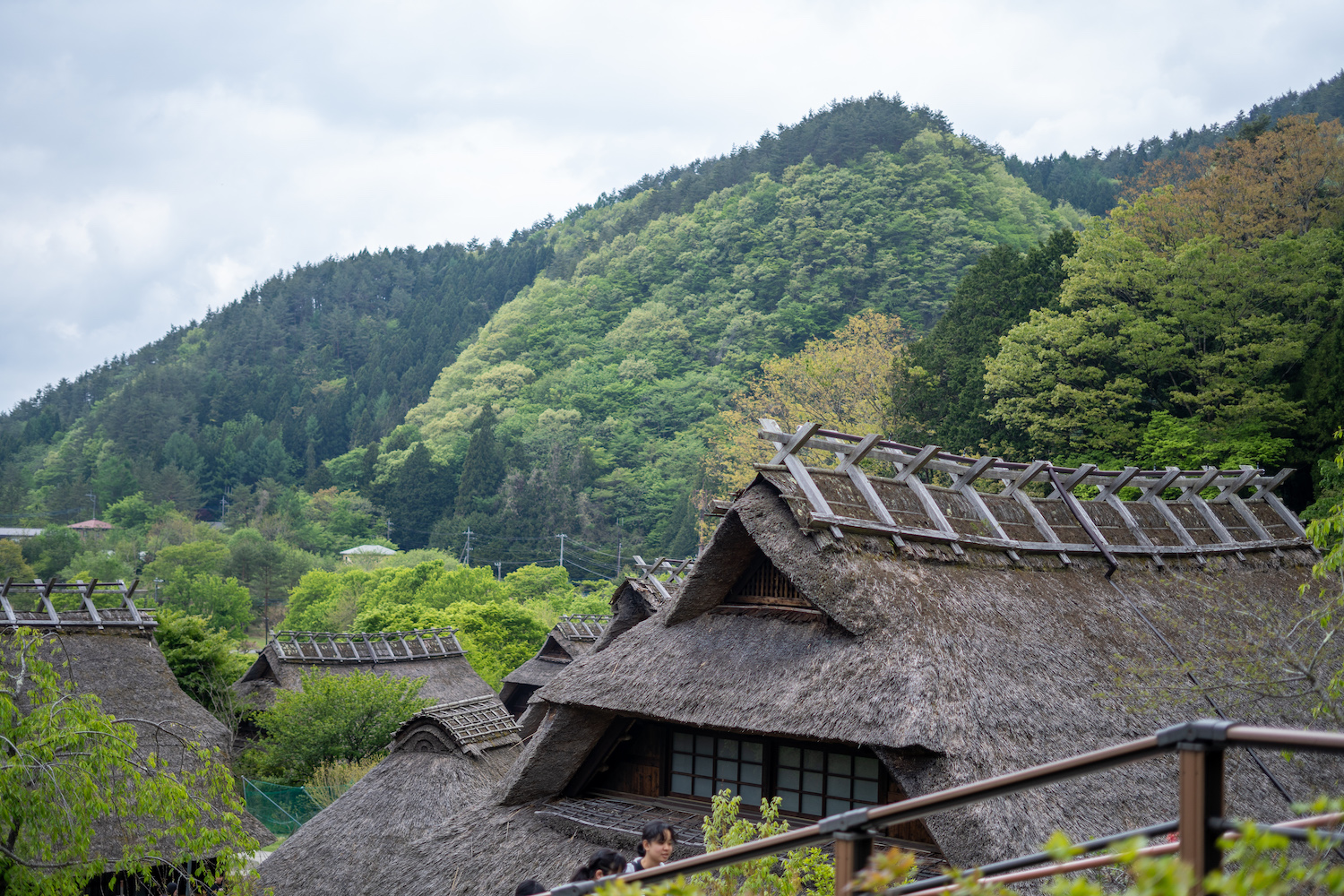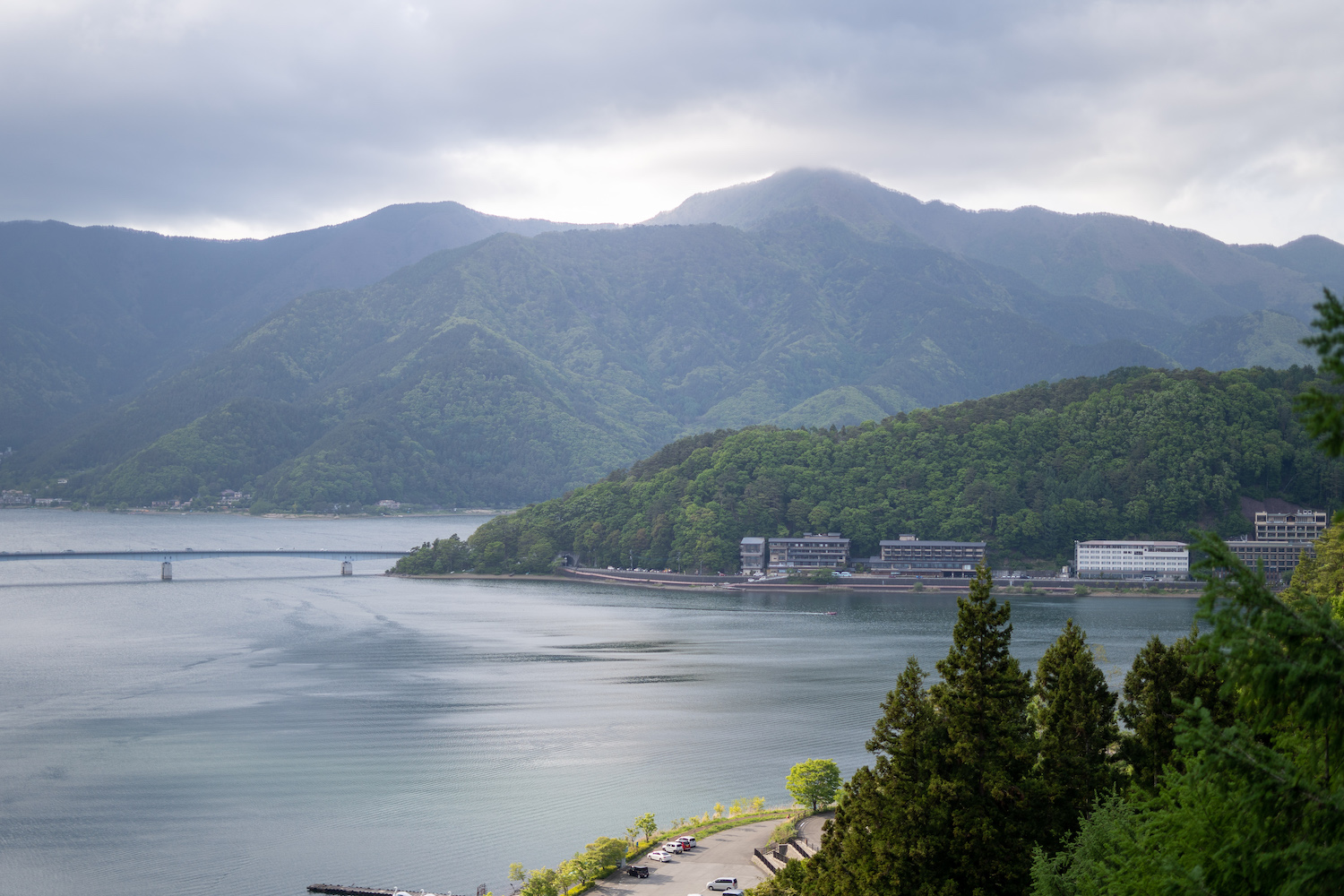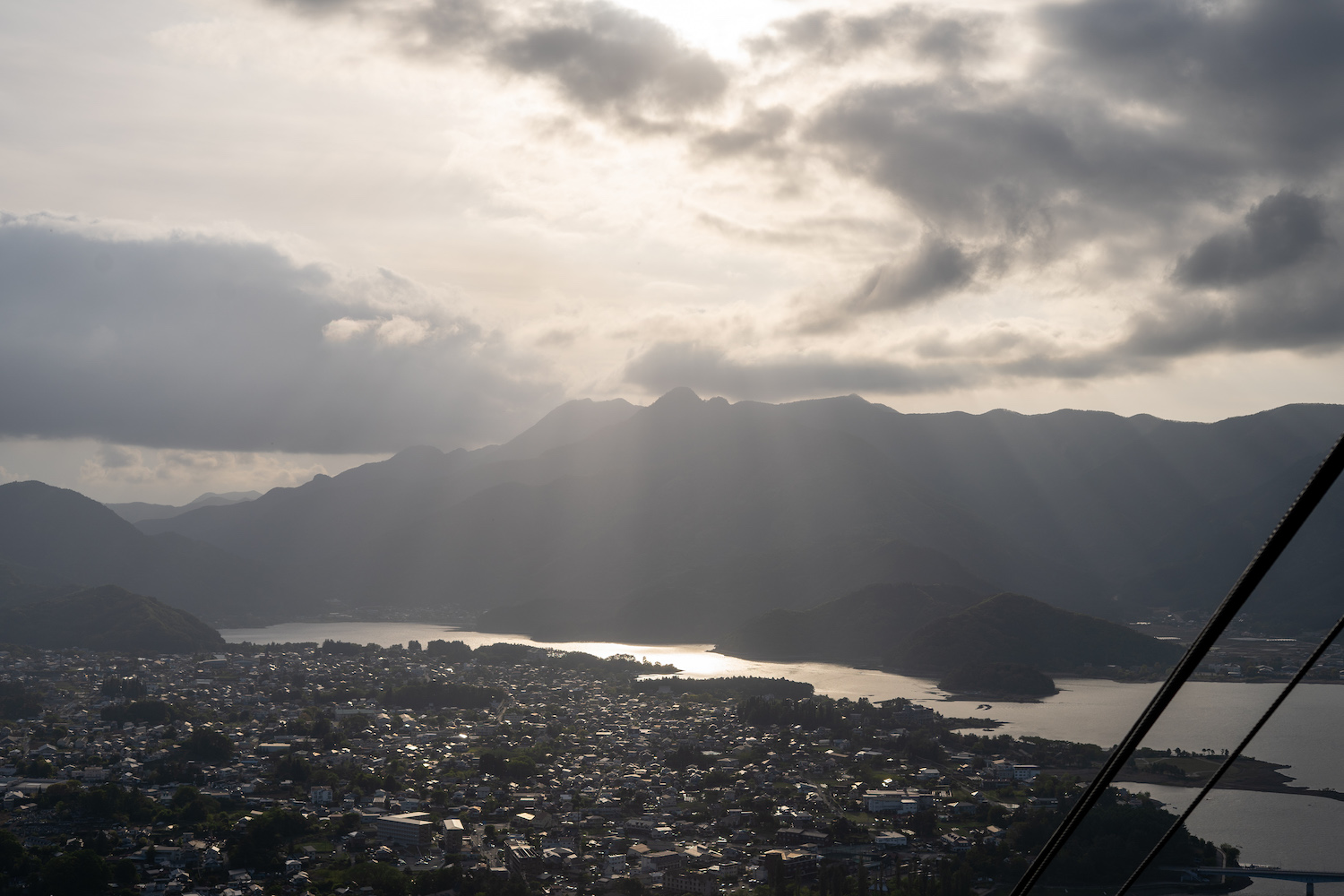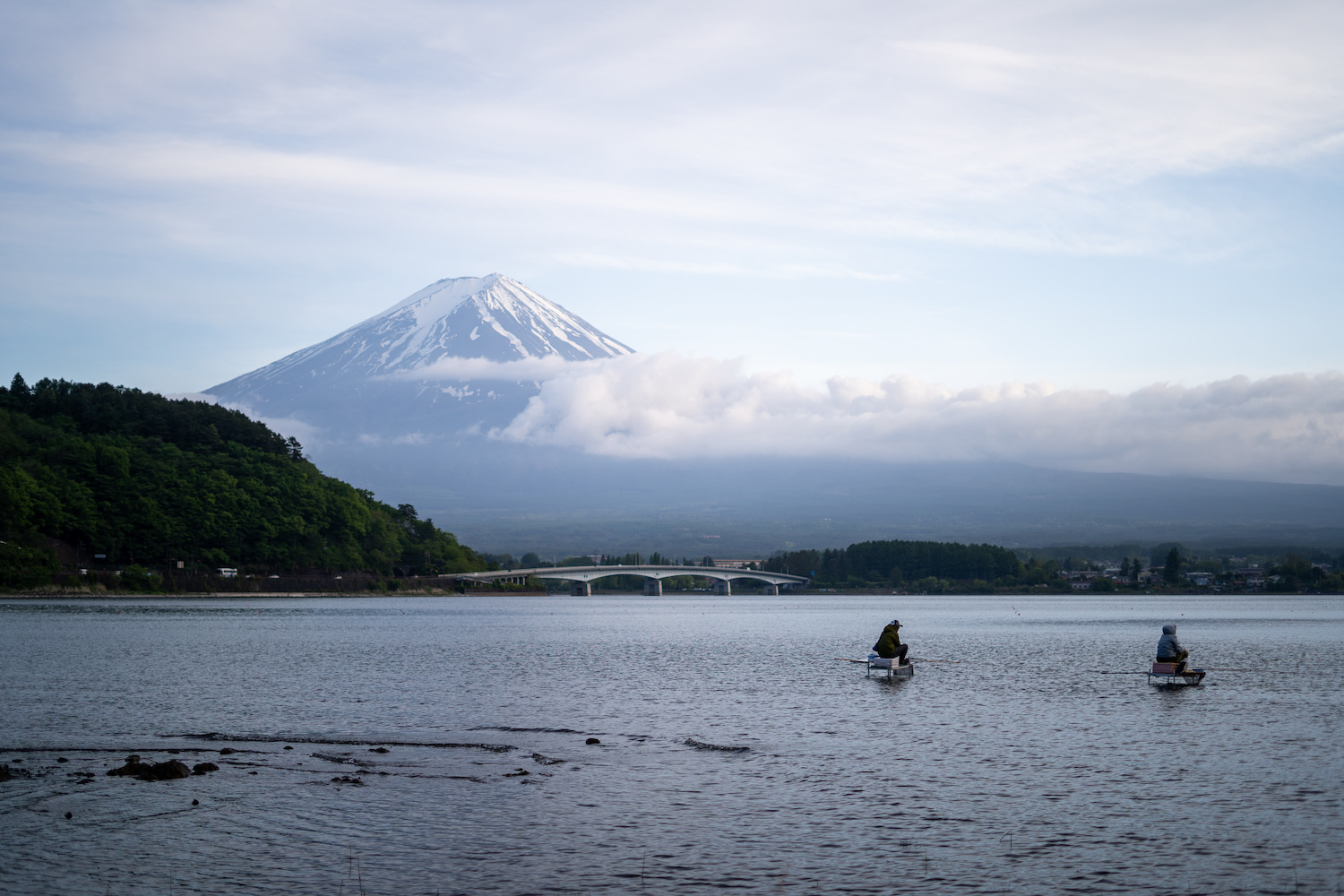 Our next destination was Kyoto, probably my favorite part of the whole trip. Kyoto has had a recent rise of third-wave coffee shops, and I tried to weave coffee pit-stops throughout our time there. Besides the coffee, we had some great Japanese food, visited temples both small and large, and hung out on our hostel's rooftop.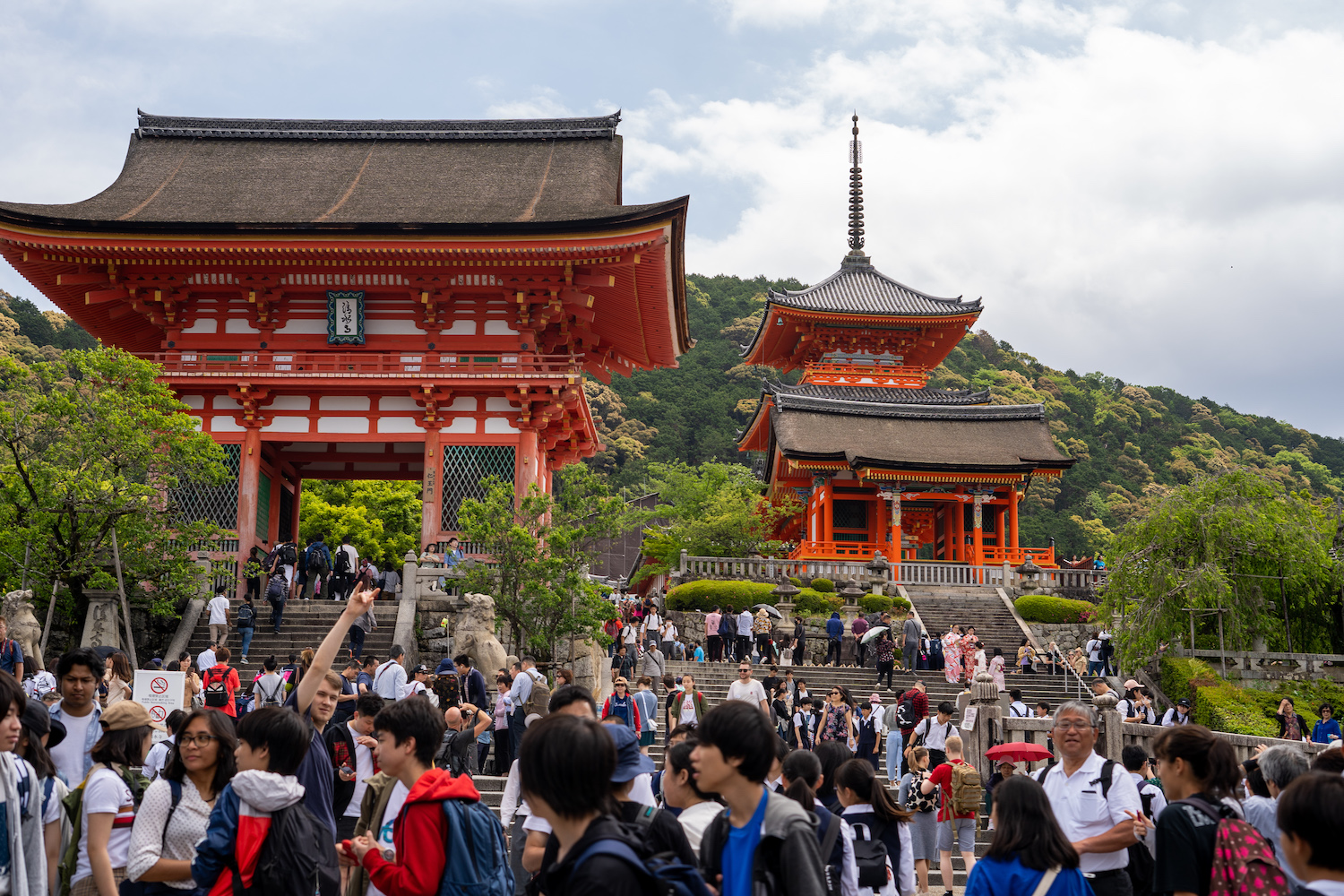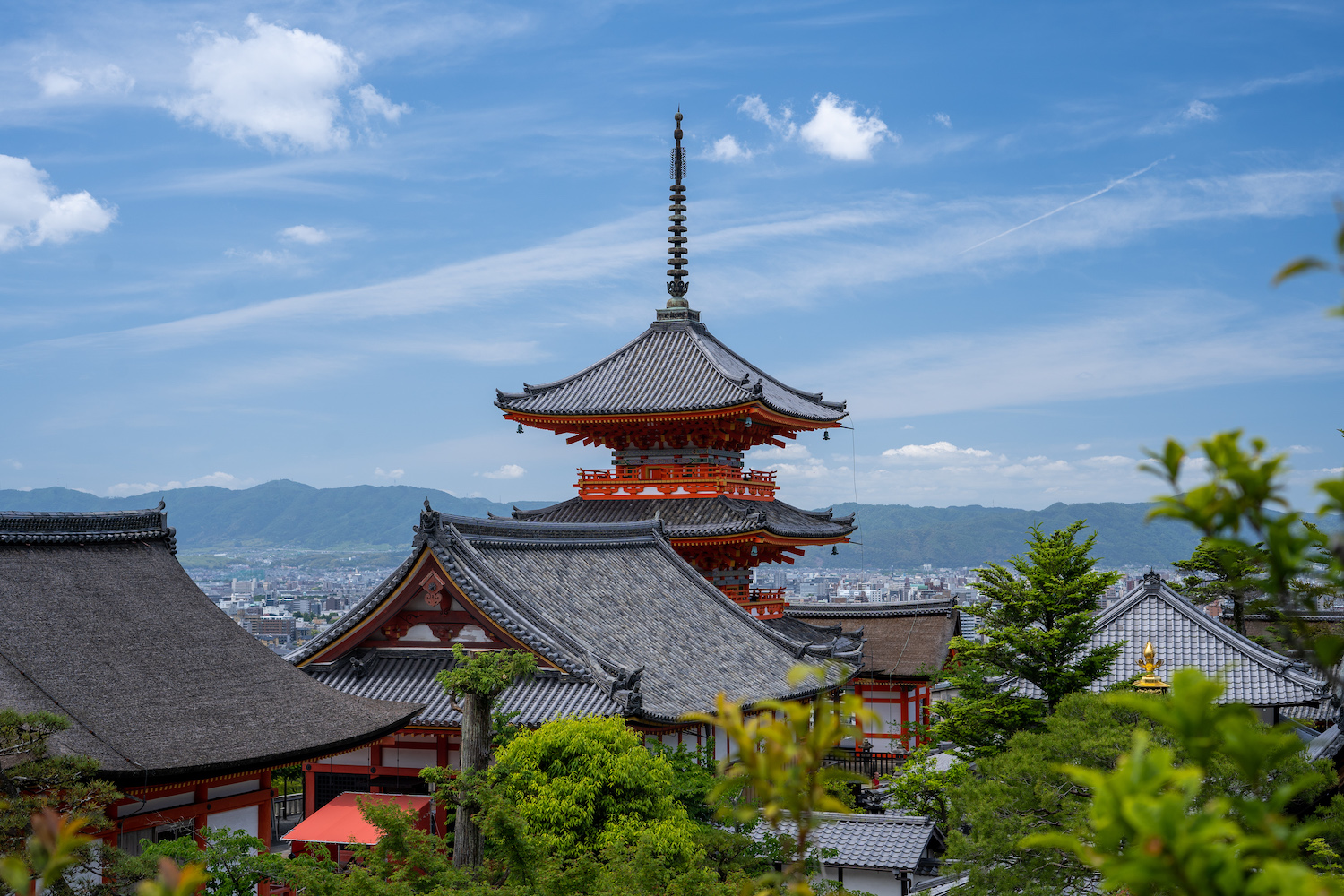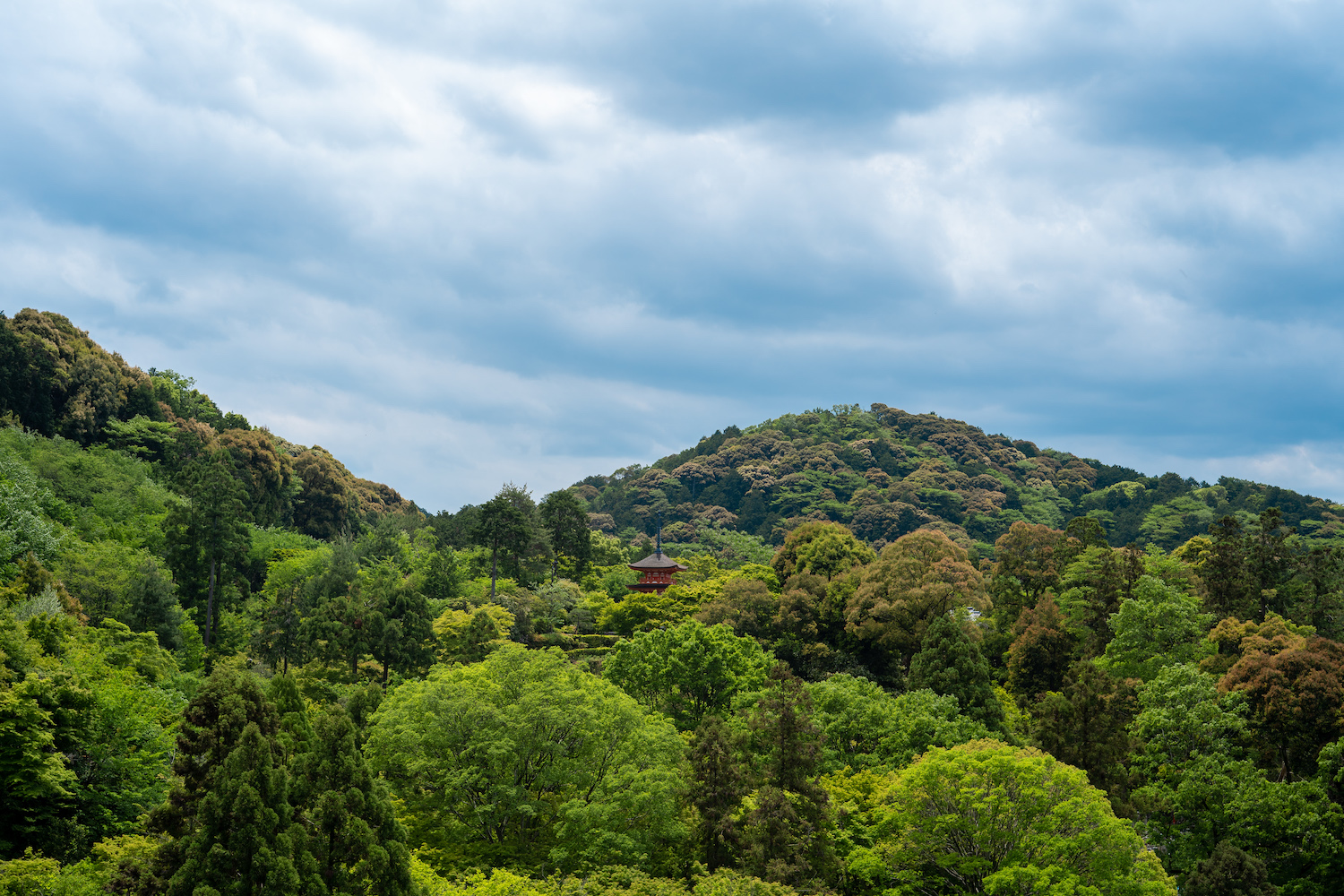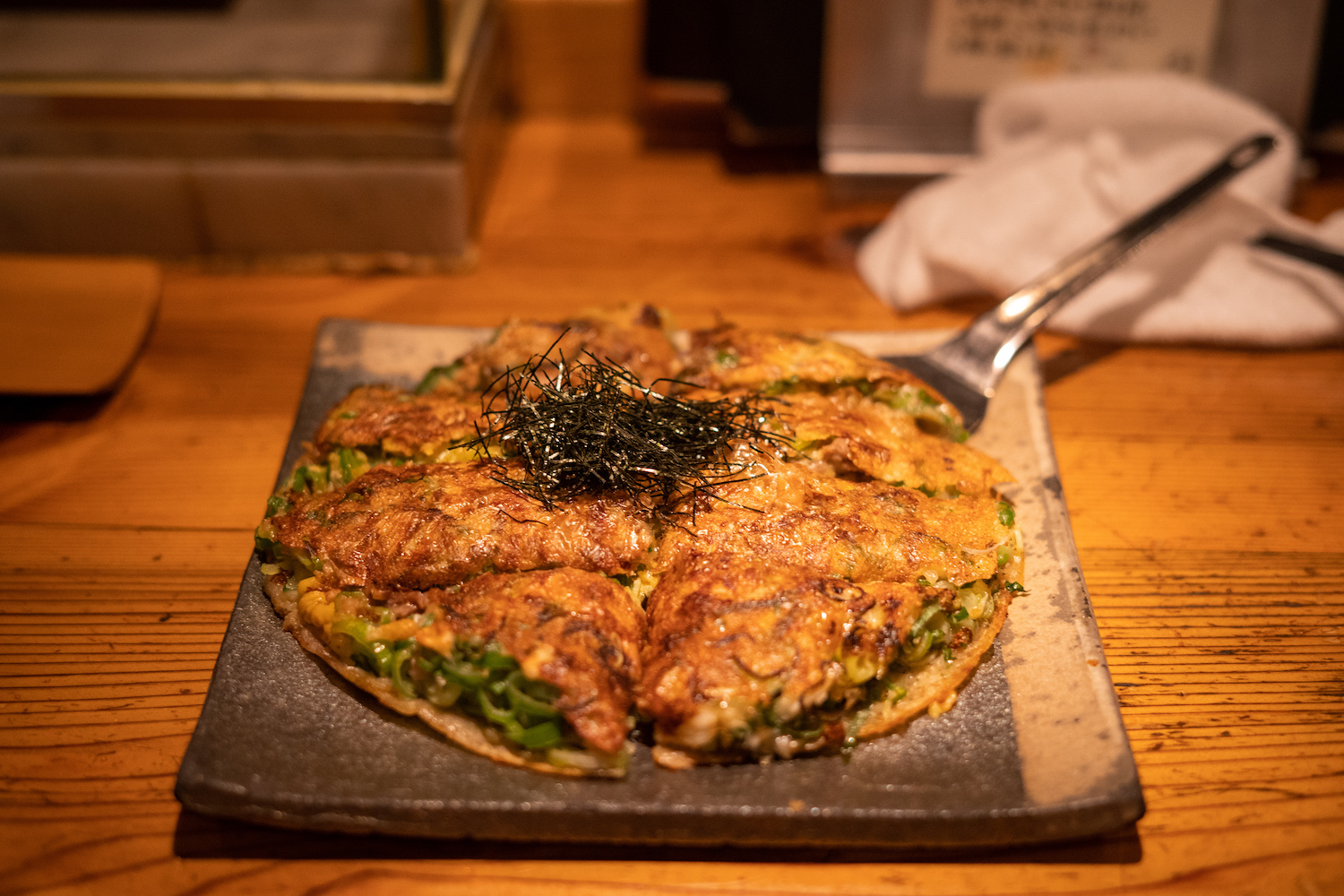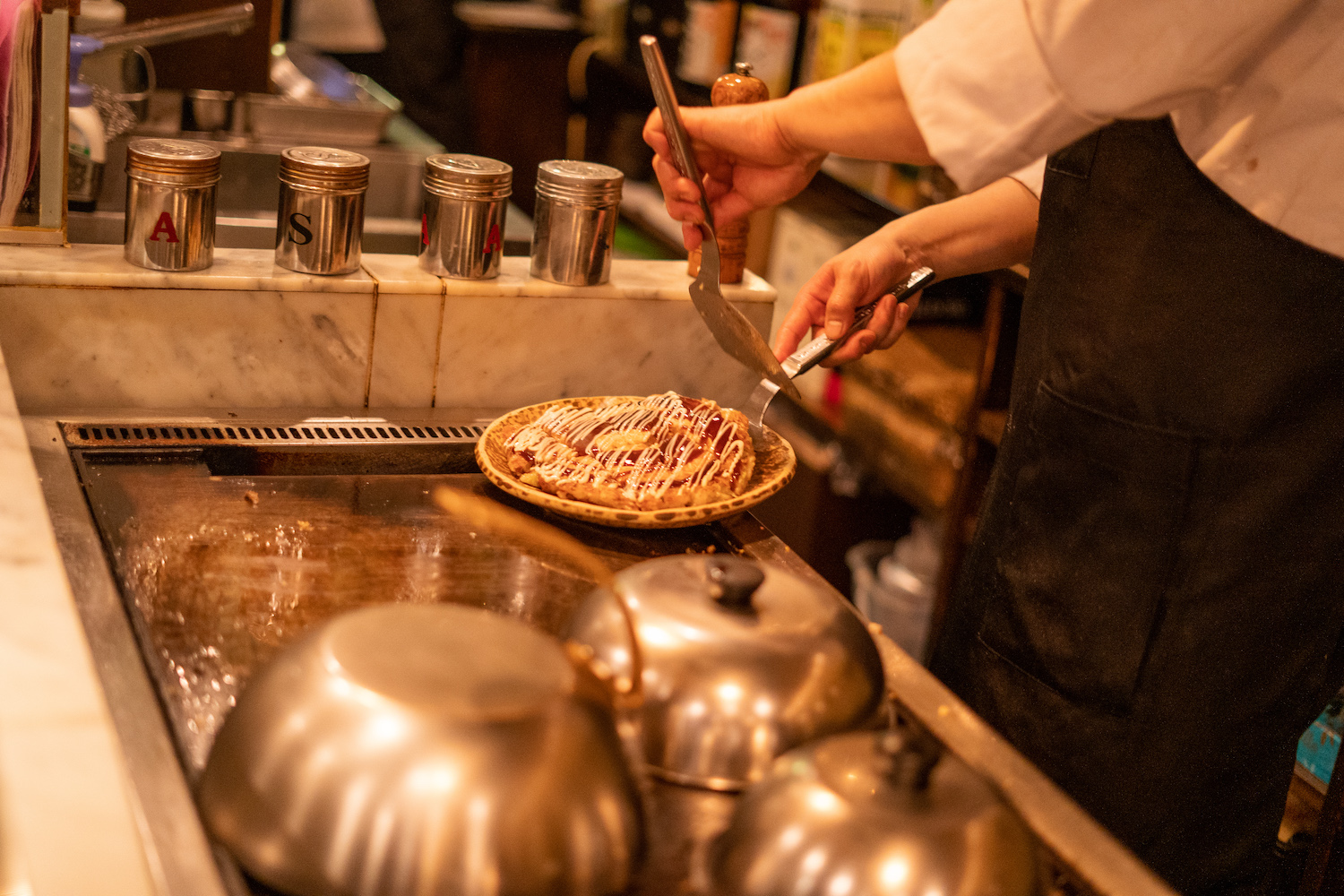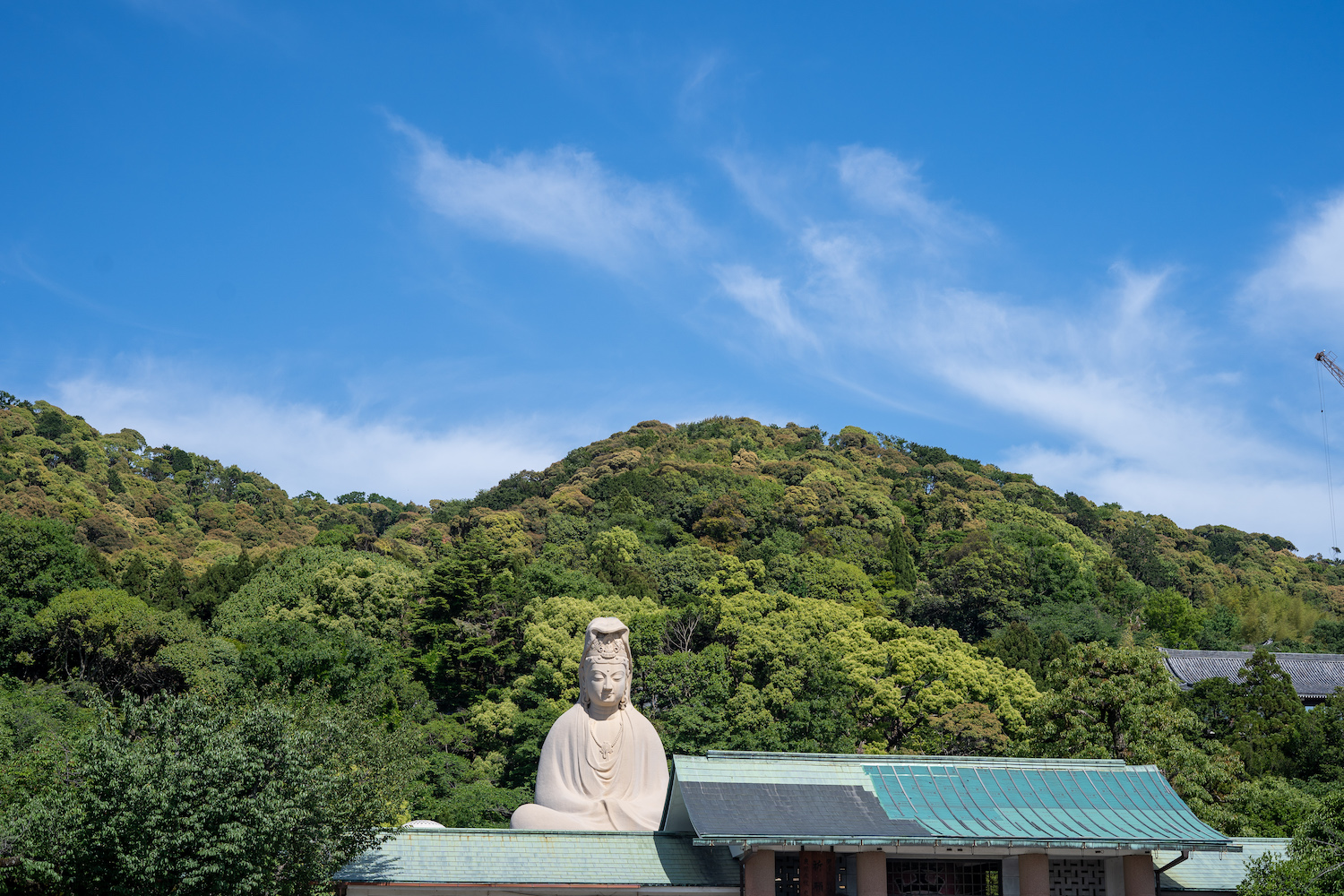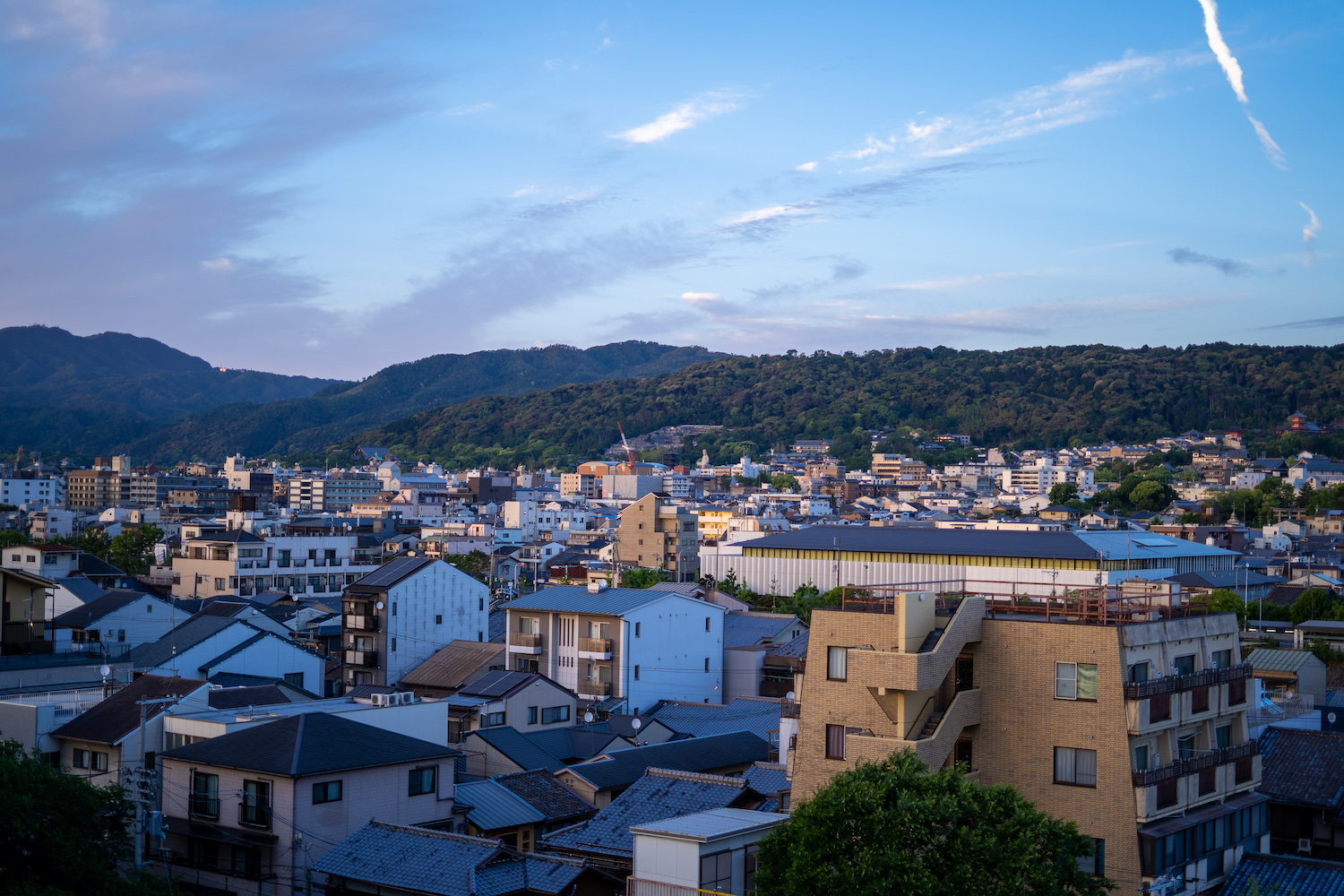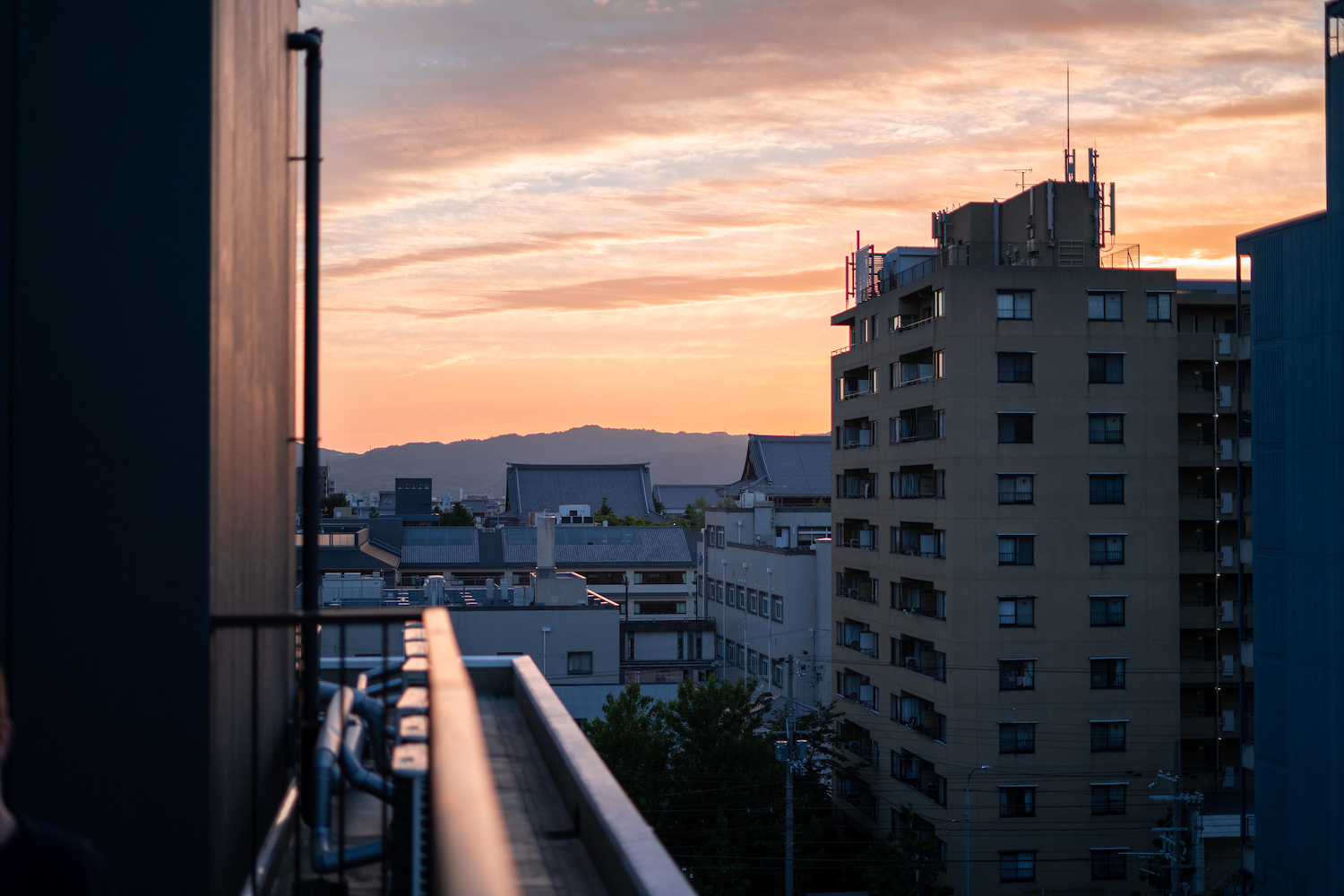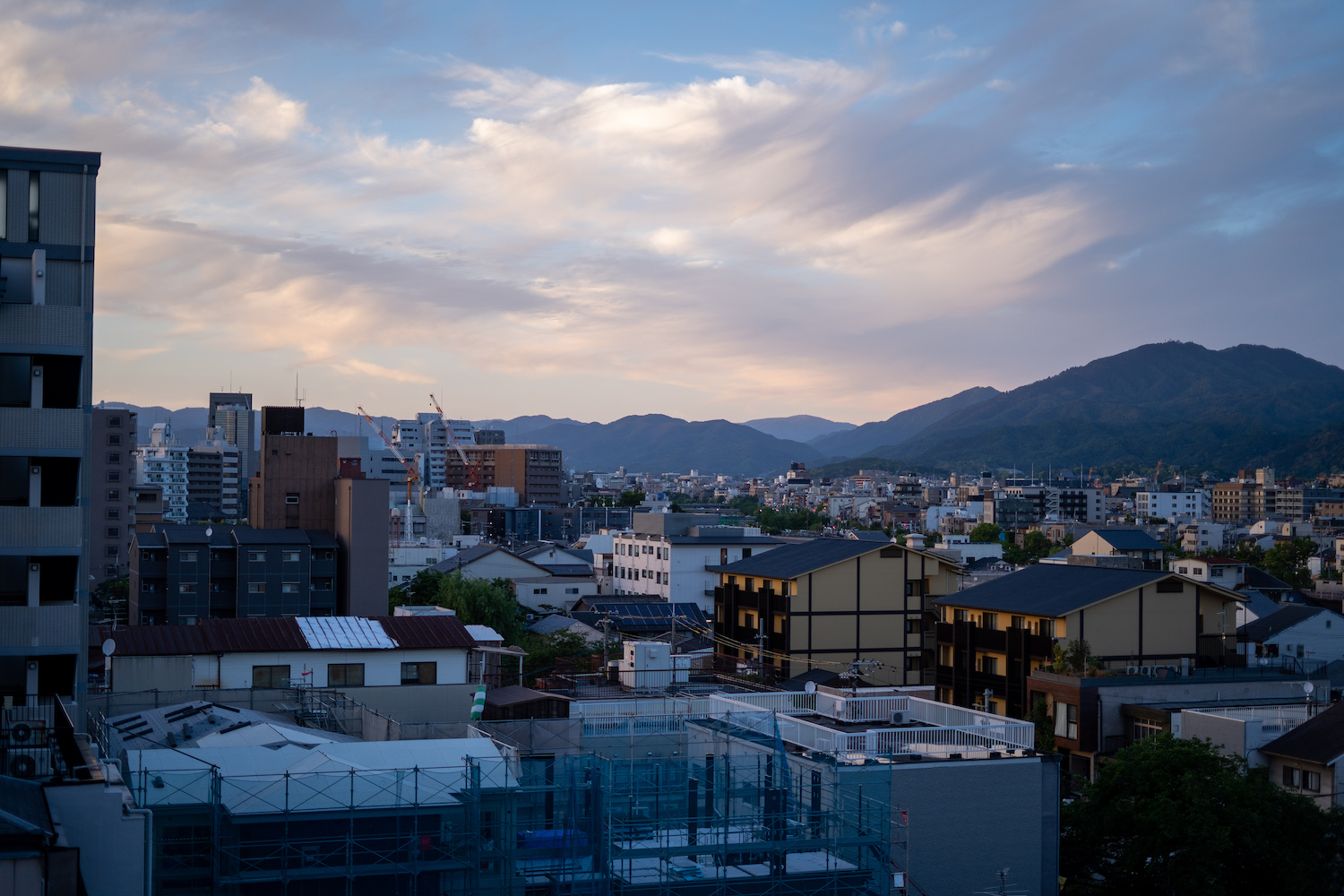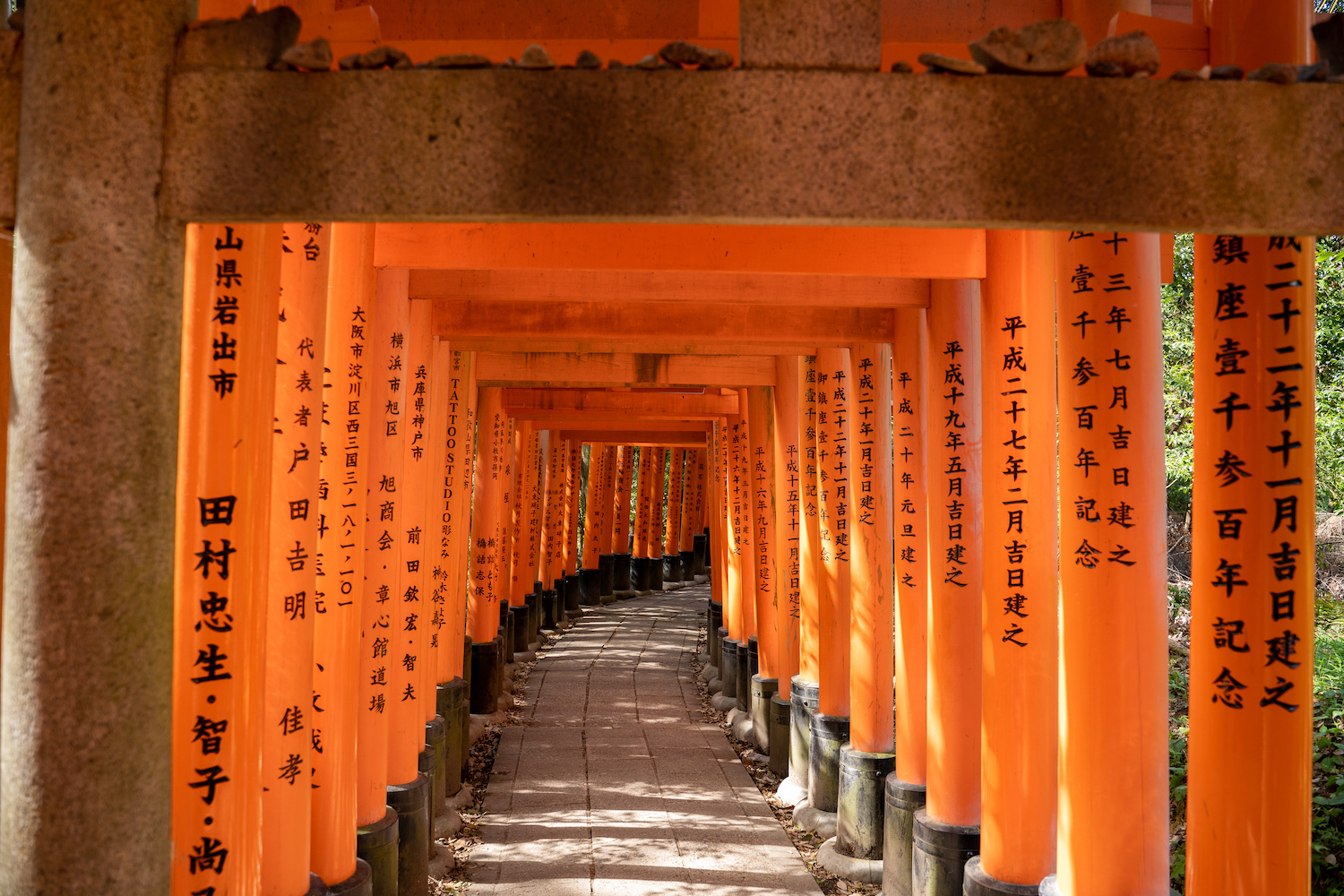 One of our mini-trips was to visit Nara, which is famous for ... being able to "mingle" with monkeys and deer. It's a bit of a trek up to the mountain, but the views combined with being able to feed monkeys makes it worthwhile.